ProPEX Connection Information Sheet
Information about the Uponor ProPEX connection, including the ASTM F1960 standard, 25-year limited warranty, and more.
ProPEX Water Service Fitting Assembly instruction sheet
Assembly instruction sheet for Uponor ProPEX water service fittings. Follow the three-step process for assembling ProPEX water service fittings.
Uponor ProPEX Copper Press Adapters Installation Guide
Installation guide for Uponor ProPEX copper press adapters. Step-by-step instructions for installing ProPEX copper press adapters in hydronic heating and cooling applications.
2½" and 3" PEX Pipe and ProPEX® Fittings Product Guide | Uponor
Uponor's 2½" and 3" PEX pipe and ProPEX® fittings product guide. Get answers to frequently asked questions about codes, standards and more for the new sizes.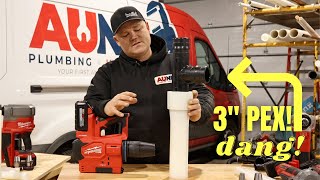 Tools & Accessories
Milwaukee ProPEX Expansion Tools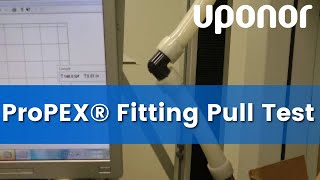 Plumbing
Uponor 2" ProPEX Fitting Pull Test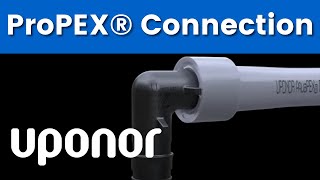 Plumbing
The Uponor ProPEX connection system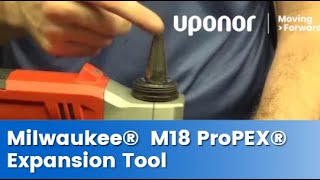 Tools & Accessories
Milwaukee M18 ProPEX Expansion Tool maintenance